Defense Department: Fort Campbell's 2nd Brigade Combat Team to deploy to Afghanistan in 2010
By AP
Tuesday, December 22, 2009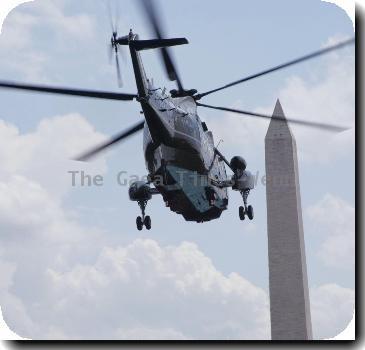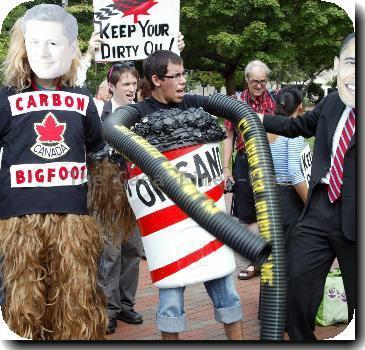 Fort Campbell brigade to deploy to Afghanistan
FORT CAMPBELL, Ky. — Fort Campbell's 2nd Brigade Combat Team of the 101st Airborne Division will deploy 3,400 soldiers to Afghanistan in the early summer of 2010.
The Department of Defense announced the deployment Tuesday as part of the 30,000 additional troops ordered to Afghanistan by President Barack Obama on Nov. 30.
According to a news release, Secretary of Defense Robert Gates also approved the deployment of approximately 2,600 support forces. They will deploy at various times in spring 2010.
Three brigades of the 101st Airborne Division have already been preparing for scheduled rotation to Afghanistan next year.