Obama to meet with small and community bank executives
By AP
Tuesday, December 22, 2009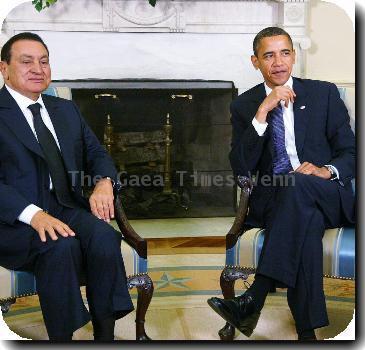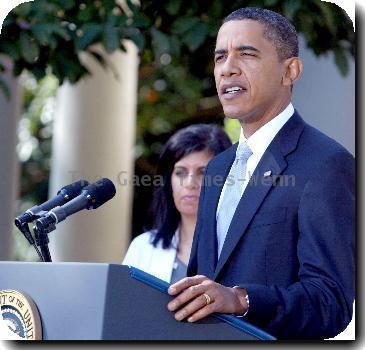 Obama calls small bankers meeting
WASHINGTON — President Barack Obama is gathering small bankers at the White House to prod them into lending more to small businesses.
The housing foreclosure crisis and the proposed revamp of the financial system will also be discussed during the morning meeting.
The gathering comes after Obama last week criticized "fat cat" bankers for not lending more, particularly to small businesses.