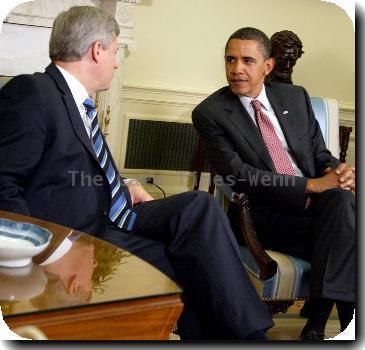 Adventurer's niece sad over Angel Falls renaming
Yellowstone opens for winter season
YELLOWSTONE NATIONAL PARK, Wyo. — The East Entrance to Yellowstone National Park is now open after crews used a howitzer in recent days to trigger avalanches on Sylvan Pass.
Measure allowing slot machines at Md. mall signed
Dust storm leads to wrecks in Arizona
PHOENIX — A sudden dust storm has spawned 20 or more collisions Tuesday on Interstate 10 in central Arizona, with several vehicles catching fire.
Wacky New Year specs live on in 2010, despite 1
Police called in to help with JFK airport crowd
Police say shooter targeting moving cars in Ohio
RI picks Chevron for town wind turbine project
Terrorist attack feared after Jackson arrest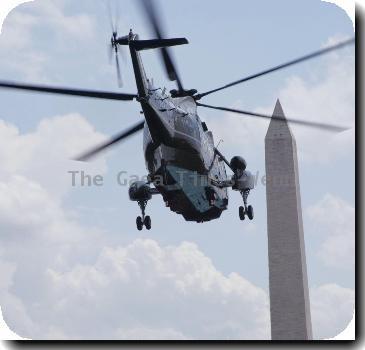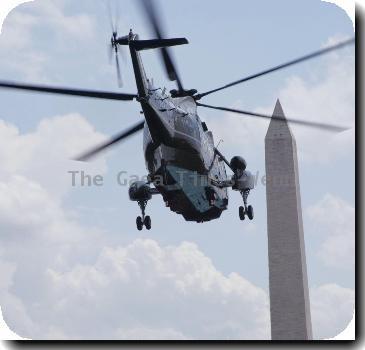 2 killed in NC as Amtrak train hits car
EFLAND, N.C. — Two people are dead and a baby is in the hospital after an Amtrak train hit a car at a North Carolina railroad crossing
DC asks judge to dismiss gay marriage lawsuit