KABUL — Afghan President Hamid Karzai said Tuesday he has asked the interior ministry to investigate the killing of one of his young relatives in what was reportedly a family feud.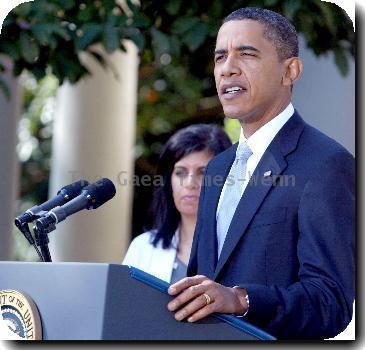 Taliban clash with police in eastern Afghan city
21 militants killed in Afghan operations
KABUL — The Afghan Defense Ministry says 21 militants have been killed in three separate operations in the Central Asian country's fight to combat the resurgent Taliban.
Hunger still stalks Afghan children despite aid
ON THE ROAD WITH MULLEN: Parking concerns in Iraq
Nominees for Afghanistan's new Cabinet
Afghan President Hamid Karzai's nominees for his new Cabinet, presented Saturday: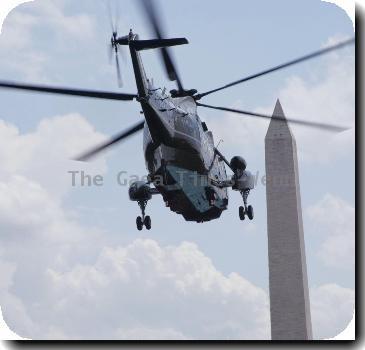 Austria rejects US pressure to send Afghan troops
French troops lead Afghan attack on Taliban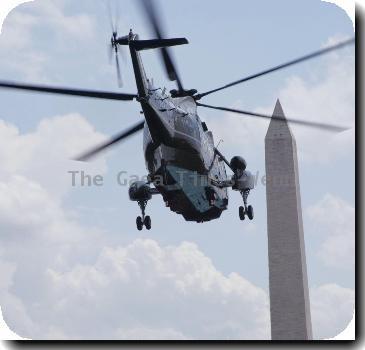 more images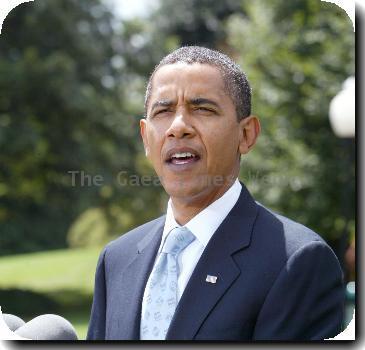 Suicide bomber attacks tribal leaders meeting
Mullen visits front line of Afghanistan war
Audit finds Afghan anticorruption unit ineffective
First of 30,000 new troops arriving in Afghanistan
How the AP-GfK poll on Obama was conducted
Terror monitor: Tape of captured US soldier due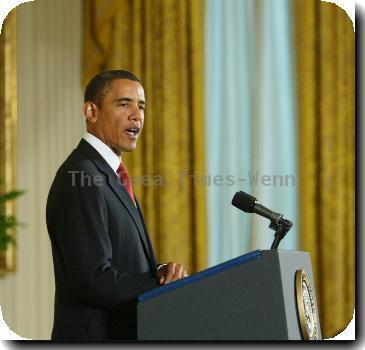 Body of British soldier returns to England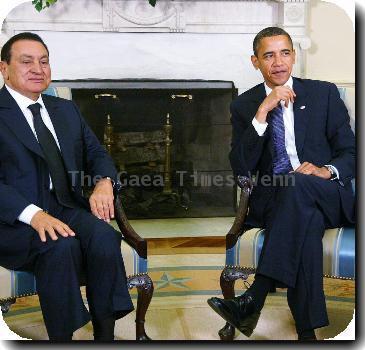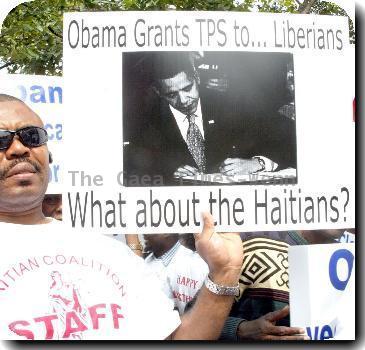 Red Cross in first visit to Taliban-held detainees
Afghan official: 8 killed in suicide bombing
Afghan ministry: 5 killed in suicide bombing
Suicide bomb blast near hotel in Kabul
KABUL — A suicide bomb explosion Tuesday in Afghanistan's capital damaged a hotel frequented by foreigners, a government official said. The extent of casualties was not immediately clear.