Michelle Obama says husband getting 'sports stuff' for Christmas
By AP
Tuesday, December 22, 2009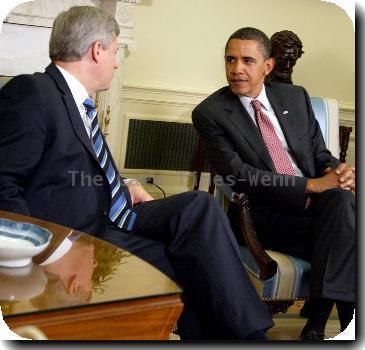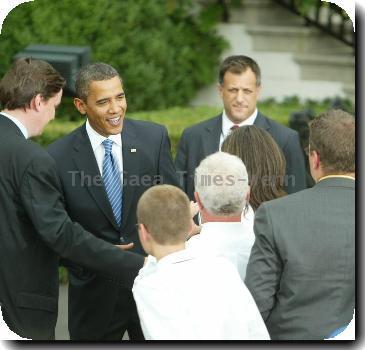 Obama to get 'sports stuff' for Christmas
WASHINGTON — President Barack Obama is getting "sports stuff" for Christmas.
First lady Michelle Obama would reveal only that much during a visit to Children's National Medical Center in Washington on Tuesday. Mrs. Obama read "'Twas the Night Before Christmas" to several dozen sick children and then answered some of their questions.
One child wanted to know what the president would be getting for Christmas.
At first, Mrs. Obama said she couldn't tell because daughters Malia and Sasha, who were sitting beside her, would tell their father. But Mrs. Obama relented and said she got the president "sports stuff."