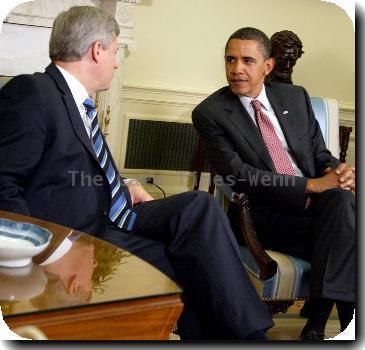 2 warlords plead innocent in Congo massacre trial
Trial of Khmer Rouge prison chief in final stage
British lawyer appointed Karadzic standby counsel
War criminal praises ministate she helped create
Australia OKs extradition of accused Nazi criminal
Afghan future threatened by ex-warlords in gov't
Ex-Liberia president says US sought to oust him
Taylor claims US sought to oust him from power
Israel rejects UN vote approving Gaza report
General Assembly urges Gaza investigations
Israel: Weapons would let Hezbollah fight a month
Israel accuses Iran of war crime over arms ship
Israel, PM accuse Iran of war crime over arms ship
War crimes tribunal to appoint lawyer for Karadzic
Israel, PM accuses Iran of war crime
JERUSALEM — Israel's prime minister charged Thursday that Iran's goal was to kill as many civilians as possible by giving Hezbollah what the military said were enough weapons to extend any war against Israel for one month.
Palestinians seek Gaza war crimes justice
UNITED NATIONS — The Palestinians on Wednesday warned Israel they will seek justice for war crimes, allegedly committed during last winter's Gaza conflict, in the U.N. Security Council and through the International Criminal Court.
Resolution seeks Gaza war crimes investigations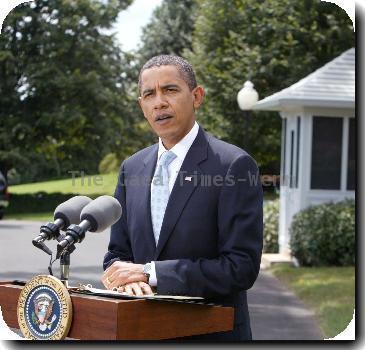 Karadzic attends UN war crimes court for 1st time
Karadzic attends UN court hearing for first time
Karadzic set to attend UN court hearing
THE HAGUE, Netherlands — Radovan Karadzic is set to appear in the Yugoslav war crimes tribunal's courtroom for the first time since his trial began last week on charges of ordering Serb atrocities throughout the Bosnian war.
Prosecutor blames Karadzic for Srebrenica massacre