LONDON — Hundreds of people have celebrated the winter solstice at Stonehenge, braving snowy travel conditions and a morning fog.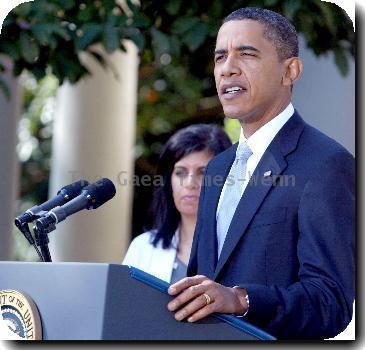 Jackson tribute organizer in liquidation
VIENNA — The Austrian company that was organizing a global Michael Jackson tribute in London said Friday it is being dissolved and will not be able to put on a star-studded show in honor of the King of Pop.
British Airways union to hold new strike ballot
Guy Ritchie's pub license challenged in London
Study: Too much drinkable gold for king's mistress
Health expert: Santa needs a carrot, not a cookie
BBC slammed for debating Ugandan bill to kill gays
Liechtenstein royal cancels major UK art exhibit
BA launches legal action to stop strike
LONDON — British Airways sought a court injunction to prevent a planned 12-day strike by cabine crew that could snarl travel plans over Christmas and New Year's for thousands of holiday passengers.
Body of British soldier returns to England
BA seeking injunction to stop strike
LONDON — British Airways PLC says it launching legal action to prevent a planned 12-day strike over the Christmas and New Year vacation period by its cabin crew.
British Airways cabin crews vote to strike
Palace: William not groomed to be 'shadow king'
PM Gordon Brown smooths British-Afghan relations
British PM Gordon Brown in southern Afghanistan
British prime minister in southern Afghanistan
British PM in southern Afghanistan
KANDAHAR, Afghanistan — British Prime Minister Gordon Brown is visiting troops in the volatile part of southern Afghanistan where thousands more coalition forces are to be deployed.
UK: 3 men sentenced in trans-Atlantic terror plot
Bank of England holds interest rates steady
Cameron's 'Avatar' has premiere in London
LONDON — James Cameron's sci-fi extravaganza "Avatar" is getting its first airing before a mass audience in London.
Man convicted of conspiring with UK bomb plotter
Heavy snowfall, wind pounding Midwest, New England
Raphael drawing sells for $48M at UK auction
Raphael drawing sells for about $48M at UK auction
Hepburn's dress takes nearly $100,000 at auction