Dust storm wrecks south of Phoenix leave 4 dead
Dust storm leads to wrecks in Arizona
PHOENIX — A sudden dust storm has spawned 20 or more collisions Tuesday on Interstate 10 in central Arizona, with several vehicles catching fire.
2 killed in NC as Amtrak train hits car
EFLAND, N.C. — Two people are dead and a baby is in the hospital after an Amtrak train hit a car at a North Carolina railroad crossing
Boat driver: Coast Guard vessel sped before crash
UPS driver charged in crash that killed Sun editor
Boat owner: Coast Guard vessel struck from behind
Train derails in Kenya, killing 2
NAIROBI, Kenya — A cargo train has derailed near residential areas in the Kenyan capital, killing two people.
Storm-walloped East Coast returns to work _ slowly
1 dead, 5 hurt in CA Coast Guard boat collision
1 dead, 5 hurt in Coast Guard boat collision in SD
1 dead, 5 hurt in Coast Guard boat collision in CA
6 hurt in Coast Guard boat collision in San Diego
San Diego Coast Guard, recreational boats collide
Airlines across East Coast dig out from big storm
Storm continues to wallop East Coast, heads north
Bahamian investigators search for jet wreckage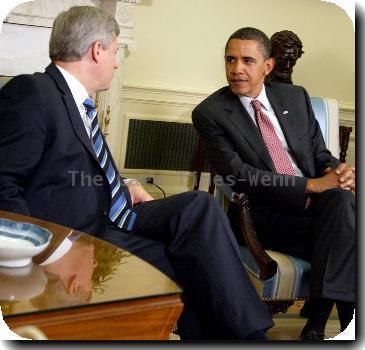 more images
Police: Driver drank before crash that hurt Davies
Storm warnings as snow bears down on mid-Atlantic
AZ law officer hit, killed by other officer's car
Air France crash may lead to new safety rules
Paparazzo crashes bike into Anne Hathaway's car
Ship carrying dozens sinks off Lebanese coast
Families of Air France crash victims want answers
Tiger Woods voted AP's top athlete of the decade
NY transit agency board approves 2010 budget
Woods voted top athlete of the decade
As sports go, it wasn't close: Tiger Woods was famous for his golf long before he became infamous for his personal life.
Hunt is on for post-crash Tiger Woods photos
Report: Crew faulted in Army chopper crash at A&M
Airline blames Buffalo crash on pilot error