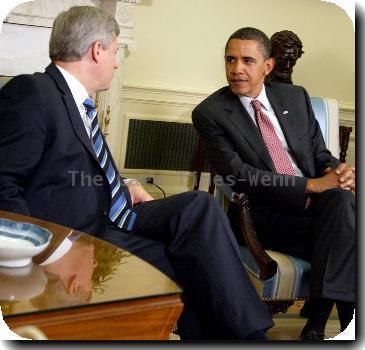 more images
Treacherous snow storm strikes East Coast
WASHINGTON — A treacherous, frightful wintry storm slammed the East Coast on Saturday and dumped more than a foot of snow in some areas, hampering travelers and shoppers on the weekend before Christmas.
Former publishing chief Ardath Harter Rodale dies
Pa. electric company to repay $30M to customers
Gosselin divorce final in Pa.; Kate gets house
Capitol cafeteria shut down in Pa. due to mice
UGI, AmeriGas report fire damage to Pa. building
Pennsylvania field became place of memory
SHANKSVILLE, Pa. — One simple notion. Here, some version of it appears on most everything you see — sewn into ballcaps, lovingly painted upon stones, scrawled on sheets of paper. "Never forget." "Remember the fallen." "Always in our hearts." The words vary, but the meaning stays the same.
New charge for Pa. woman in sex-for-WS ticket case
Lawyer: Jon & Kate divorce likely final in 2010
Pa. abduction hoax mother wins early 2010 release
Money robbed from western Pa. bank mailed back
STORY REMOVED: US–Immigrant Killing-Students
Pa. police accused of cover-up in immigrant attack
Creditors, owners duel for Philly newspapers
Pa. police: Armed teens tried to carjack officer
Pa. lawmaker hospitalized with abdominal pains
US: Pa. firm stockpiled temporary-worker visas
Rights complaint planned in Philly school attacks
Snow strands motorists on NY Thruway near Pa. line
Officer slain in Wash. remembered at Pa. funeral
US Airways to launch new Philly-Anchorage route
Pa. police: Artist's son swipes $20M in paintings
Pa. casino fined $10,000 for ineligible gamblers
Pa. police follow footprints in snow to suspect