WASHINGTON — A treacherous, frightful wintry storm slammed the East Coast on Saturday and dumped more than a foot of snow in some areas, hampering travelers and shoppers on the weekend before Christmas.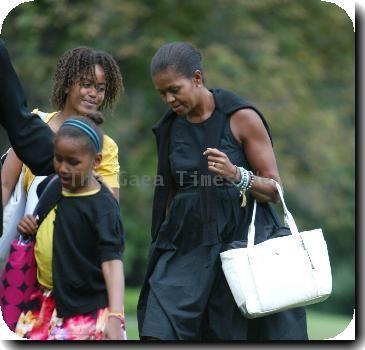 Storm warnings as snow bears down on mid-Atlantic
Winter weather could slow holiday shoppers
Pastor finds dynamite before Christmas party
Jordanians light Mideast's tallest Christmas tree
Kwanzaa celebrations continue, but boom is over
Smart Spending: 5 ways to save on gift wrap
Wis. cops have jolly good time in Christmas video
Mont. man must wear monitoring bracelet at wedding
'2010′ numerals delivered to Times Square
NEW YORK — The year 2010 is days away and the numerals marking the new decade have rolled into Times Square.
Colo. boy shot with gun hidden by Christmas tree
With demand up, charities face tough holidays
Car hits horse-drawn Va. holiday wagon; 14 hurt
Car hits horse-drawn Va. holiday hayride; 12 hurt
On the Call: Best Buy's Black Friday
NEW YORK — Best Buy reported better-than-expected third-quarter results on Tuesday. During a call with investors, CEO Brian Dunn talked about the electronics retailer's traffic, sales and online business the two days after Thanksgiving that are popular for shopping.
More office workers expect to give than get gifts
Europe marks 150th birthday of Esperanto creator