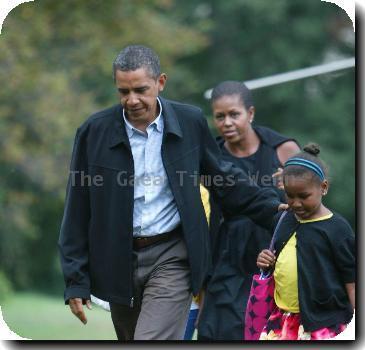 Khmer Rouge tribunal names new foreign prosecutor
France and Rwanda agree to restore ties
PARIS — France and Rwanda have agreed to restore diplomatic ties, the French president's office said Sunday, three years after relations were severed when a Paris judge accused Rwandan President Paul Kagame of ordering his predecessor's assassination.
Cambodian ex-prison chief pleads for release
Trial of Khmer Rouge prison chief in final stage
Rwandan priest acquitted of genocide charges
Hutu extremist group leaders arrested in Germany
Judge frees Rwandan, overturns genocide conviction
War criminal praises ministate she helped create
Prosecutor: Rwanda genocide suspect 'killed kids'
Turkey: Indicted Sudan leader won't attend summit
Turkey to admit Sudan leader despite Darfur charge
Former senior Rwandan executive jailed for 8 years
Karadzic attends UN court hearing for first time
Prosecutor blames Karadzic for Srebrenica massacre
Karadzic to continue trial boycott
THE HAGUE, Netherlands — Former Bosnian Serb leader Radovan Karadzic will boycott his genocide trial again Monday but will attend a hearing Tuesday on how to get the case back on track, one of his legal advisers said.
Life sentence for Rwandan convicted of war crimes
Genocide trial begins, Karadzic fails to show up
Karadzic fails again to show up for genocide trial
Karadzic boycotts opening of his war crimes trial
Bosnian Serb boycotts opening of war crimes trial
Karadzic genocide trial to begin despite boycott
Karadzic trial set to start without Karadzic
BELGRADE, Serbia — Despite a compromise offered by U.N. war crimes judges, Radovan Karadzic won't appear in court at the start of his genocide trial next week because they have not given him time to prepare his defense, his legal adviser said Friday.
THE HAGUE, Netherlands — Radovan Karadzic has threatened to boycott his genocide trial at the Yugoslav war crimes tribunal, saying in a letter released Thursday he needs more time to prepare.