Terrorist attack feared after '03 Jackson arrest
Terrorist attack feared after Jackson arrest
Prince William spends night on London streets
Prince William spends a night on the streets
Jackson tribute organizer in liquidation
VIENNA — The Austrian company that was organizing a global Michael Jackson tribute in London said Friday it is being dissolved and will not be able to put on a star-studded show in honor of the King of Pop.
Guy Ritchie's pub license challenged in London
Liechtenstein royal cancels major UK art exhibit
Body of British soldier returns to England
Bank of England holds interest rates steady
Cameron's 'Avatar' has premiere in London
LONDON — James Cameron's sci-fi extravaganza "Avatar" is getting its first airing before a mass audience in London.
Man convicted of conspiring with UK bomb plotter
Heavy snowfall, wind pounding Midwest, New England
Raphael drawing sells for $48M at UK auction
Raphael drawing sells for about $48M at UK auction
Hepburn's dress takes nearly $100,000 at auction
Richard Wright wins contentious Turner Prize
Shakira shakes up Oxford Union with address
Irish folk pioneer Liam Clancy dies in Cork at 74
All-star cast promotes premiere of musical 'Nine'
Ex-prisoners recall soccer on Robben Island
UK leader again under fire over condolence letter
Rocker Ronnie Wood arrested for possible assault
Ronnie Wood arrested on suspicion of assault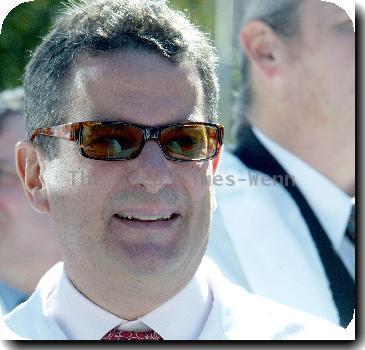 UK announces $83 million in new aid to Pakistan
Report: Breast-feeding mother smothers baby on jet
Iran holds yacht with 5 UK nationals
LONDON — Iran is holding five British sailors after stopping their racing yacht in the Persian Gulf, the British government said Monday.
Large fire hits SE London; 310 people evacuated
2 Beefeaters fired for bullying female colleague
Haydn expert HC Robbins Landon dies at 83
LONDON — H.C. Robbins Landon, a musicologist noted for his pioneering research on Franz Joseph Haydn and for writing popular works on Wolfgang Amadeus Mozart, has died at age 83.