Accused EMTs' lawyer decries 'rush to judgment'
Young sailor Dekker's dreams dashed
THE HAGUE, Netherlands — Just four months ago Laura Dekker was a carefree 13-year-old with an extraordinary dream — to become the youngest person to sail solo around the world. On Tuesday, police hauled her home — clutching a suitcase and guitar — from a mystery trip to the Caribbean, and child care workers sought to remove her from her father's custody.
Prosecutor: Iran still investigating 3 Americans
Investigators: Balloon boy parents acted alone
DC officer off streets over gun at snowball fight
Video: D.C. officer draws gun at snowball fight
Cops: Missing Utah mom's son confirms camping trip
FBI investigating after video shows RI cop beating
Police probe shooting in LA hospital parking lot
Police probe playground death as 'suicide by cop'
Boy, 14, accused of raping girl at Calif. school
UN likely to extend Bhutto investigation
UNITED NATIONS — Secretary-General Ban Ki-moon said Monday he is "positively considering" a request to extend a U.N. investigation into the assassination of former Pakistani Prime Minister Benazir Bhutto for an additional three months.
Feds weigh public risk, evidence in terror probes
Feds probe Calif. investor in Madoff affair
LA investigators say prominent lawyer was slain
Mexican police investigate dino's disappearance
Report: Indonesian colonel says reporters killed
WA police probe fake radio call reporting shooting
Police: Chicago schools official not crime victim
RI federal prosecutor refuses breath test in stop
Peru purges police, fat-stealing claims questioned
Taped beating outside NJ club probed by police
Shots fired in police shooting investigation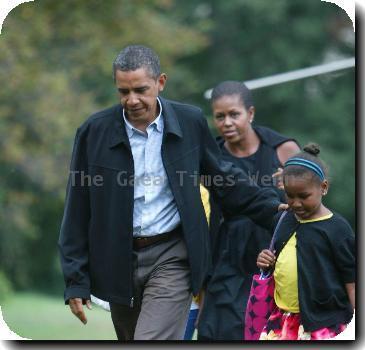 more images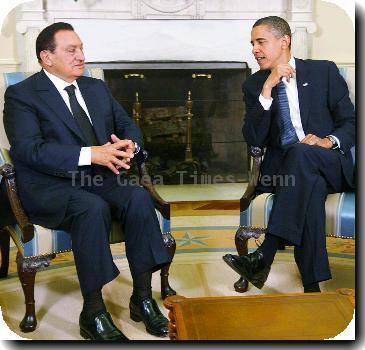 more images
Brazil miniskirt student will parade in Carnival
2 Chicago officers punished after G-20 photo probe
Sears Tower plot leader gets 13-year prison term
Terror plot ringleader gets 13-year prison term
Ringleader in tower terrorism plot to be sentenced