Terrorist attack feared after '03 Jackson arrest
Terrorist attack feared after Jackson arrest
Man charged in Washington state triple homicide
Irish bishop resigns after sex abuse scandal
Ariz. judge tosses rape case against Liberian boy
Boy, 14, accused of raping girl at Calif. school
Wash. man pleads guilty to raping adoptee
OLYMPIA, Wash. — A man has pleaded guilty in Washington state to raping his 7-year-old adopted daughter from China.
Wash. man pleads guilty to raping foster child
RI cop accused of beating teenager
PROVIDENCE, R.I. — A Rhode Island police officer was arrested Thursday, accused of brutally beating a teenage boy and then encouraging fellow officers to lie about it to the FBI.
Western NY frets as 100-year-old molester is freed
Colorado sex offender arrested in Belize
FORT COLLINS, Colo. — A child sex offender who was featured on the television program "America's Most Wanted" has been arrested in Belize.
Texas prisoner captured after week on the run
Mom pleads no contest in quadriplegic girl's death
Ill. judge: Mom's hiding of boy amounts to neglect
Documents show ex-Conn. bishop downplayed abuse
Texas inmate pulls gun on guards, takes off
Swiss: Polanski in jail until at least Monday
Swiss: Polanski to be held until at least Monday
China executes 2 for child abductions
BEIJING — China has executed two men for abducting and selling 15 children, many of whom were taken as babies or toddlers and have not yet been reunited with their parents, state media said Friday.
Experts: Bishops covered up priests' child abuse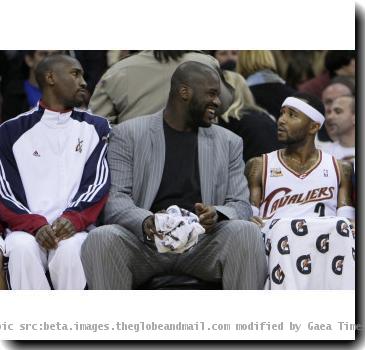 more images
JC Penney salesman accused of raping boy in store
Clergy abuse victims criticize RI bishop
PROVIDENCE, R.I. — Clergy sex abuse victims and their supporters said Tuesday that Rhode Island's Roman Catholic bishop is not doing enough to protect children from pedophile priests even as he's taken on Democratic Rep. Patrick Kennedy for his stance on abortion rights.
NC father trusts decision letting mom take girl
Wis. man with alleged child porn shrine charged
Arizona police arrest parents of rape victim
Slain NC girl's aunt says mother was neglectful
Searcher describes where NC girl's body was found
More charges against dad, sons in child sex case
Police: Conn. man set fire over assault accusation