Terrorist attack feared after '03 Jackson arrest
Terrorist attack feared after Jackson arrest
ON THE ROAD WITH MULLEN: Parking concerns in Iraq
'Friendly Fire' author Bryan dies in Conn. at 73
Paparazzo crashes bike into Anne Hathaway's car
Clooney, Streep, Bullock among SAG Awards noms
Jimmy Wayne's big break came from a bargain box
Hunt is on for post-crash Tiger Woods photos
Documentary peeks at Fidel Castro's human side
Palestinian files $110M libel suit over 'Bruno'
Hollywood depicts S.African historic sports moment
Travis Barker settles suit over plane crash
Hollywood counters reality with decade of escapism
Elton will support Ukrainian boy he can't adopt
Joel, recovering from pill scare, feeling better
Review: Solid Brown CD still can't escape cloud
Weezer cancels tour after bus crash in upstate NY
Al Pacino set to play Shylock in NY's Central Park
Alexa Ray Joel staying with dad after pill scare
Diane Sawyer says this is her last week on 'GMA'
Ken Follett novel shot in Hungary
FOT, Hungary — Ken Follett made his name writing spy thrillers like "Eye of the Needle." But the book that has won him the most critical, and eventually popular, acclaim is a nearly 1,000-page novel about the construction of an English cathedral in the 12th century.
Star tenor Villazon to sing in Vienna next March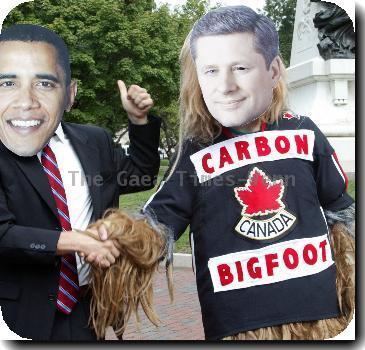 more images
Weezer singer hurt when bus skids off road in NY
Mexican governor: Gibson to make film in Veracruz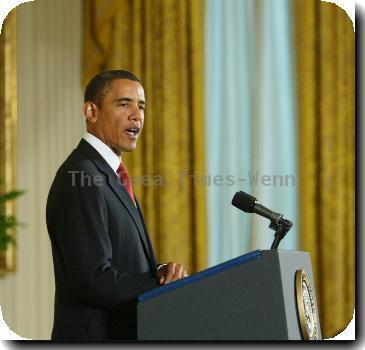 more images
Young stars honored in Hollywood
LOS ANGELES — One group of young Hollywood stars were in the spotlight Saturday — and it wasn't for getting into a fight outside a night club or being arrested for drunken driving.
AP source: Billy Joel's daughter took pills in NYC
Billy Joel's daughter hospitalized in NYC
NEW YORK — A publicist for the singer Alexa Ray Joel, the daughter of pop star Billy Joel and supermodel Christie Brinkley, said she was hospitalized Saturday in Manhattan for an undisclosed condition.
Underwood aims for family fun with variety show