Egyptian court upholds 4 years jailing of blogger
Israel passes demands in prisoner swap to Hamas
Kidnapping suspect arrested in Mauritania
NOUAKCHOTT, Mauritania — A security official says that Mauritanian police have arrested a man presumed to have kidnapped two Italians last week.
Ethiopia court sentences 5 to death over terrorism
Top destination lists for travel at year's end
Prisoner swap talks enter critical phase in Israel
Report: Guinea massacre 'crime against humanity'
Madagascar's Rajoelina rejects accords
ANTANANARIVO, Madagascar — A former disc jockey who seized power in Madagascar is defying international efforts to resolve the latest crisis on an Indian Ocean island known for its rare wildlife and fractious politics.
8 killed in blast and shelling in Somali capital
UN: Ugandan rebel attacks may have been war crimes
Train derails in Kenya, killing 2
NAIROBI, Kenya — A cargo train has derailed near residential areas in the Kenyan capital, killing two people.
Egypt antiquities chief to demand Nefertiti bust
Madagascar's Rajoelina unilaterally names premier
US sends 12 Gitmo detainees to their home nations
Official: 2 Italians kidnapped in Mauritania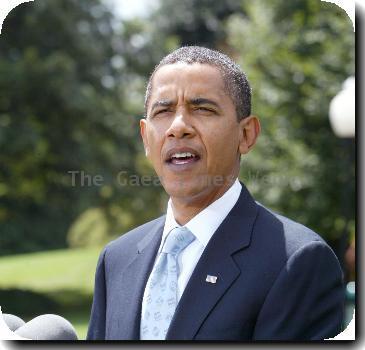 3 Al-Qaida suspects charged in African drug case
Nigeria's future, president's power in question
Portuguese warship spots 6 suspected pirates
Somali pirates release Greek-owned ship, 21 crew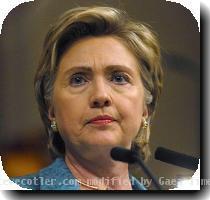 Ex-Gitmo detainee struggles to build life in Chad
Former Madagascar leaders allowed to return home
Monument lifted from Cleopatra's underwater city
Somali militant group shuts down UN mine agency
Aid group: Rains fail again across East Africa
Group: Record number of journalists killed in 2009
BBC slammed for debating Ugandan bill to kill gays
South African former health minister dies at 69
Ancient Egyptian wall paintings to return to Luxor