VATICAN CITY — Pope Benedict XVI says immigrant children must be fully integrated into their new societies and protected from the risks of exploitation.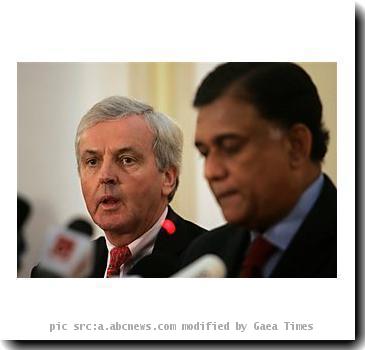 US: Iraq needs to do more to help refugees return
Swine flu causes surge of garlic sales in Serbia
CDC's swine flu toll: 4,000 dead, 22 million ill
Diary that helped expose Stalin's famine displayed
UN children's agency warns of south Sudan famine
CDC: Swine flu has sickened 22 million in 6 months
WHO: Give at-risk groups anti-flu drugs early
CDC now says 4,000 swine flu deaths in US
ATLANTA — Federal health officials now say that 4,000 or more Americans likely have died from swine flu — about four times the estimate they've been using.
In Europe, most swine flu shots by invitation only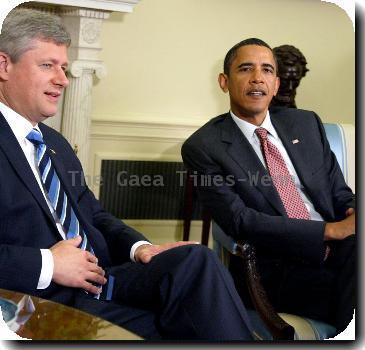 Genetic tests for UK asylum seekers draw criticism
Swine flu scare tightens borders around Ukraine
CDC: Swine flu kids' deaths jump to 114
ATLANTA — Swine flu has caused at least 19 more children's deaths — the largest one-week increase since the pandemic started in April, health officials said Friday.
Dutch scientists: Kids should skip flu vaccine
Health experts: Kids should get seasonal flu shot
CDC: Up to 6 million swine flu cases in few months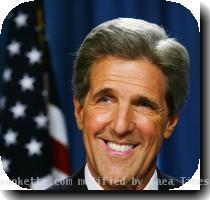 more images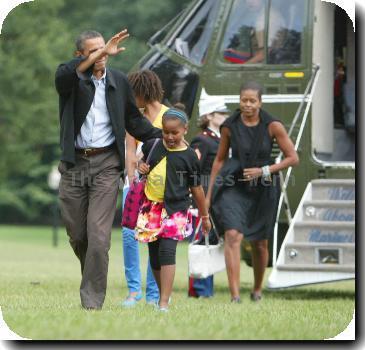 ISLAMABAD — A police officer says a suicide bomber has killed six people in an attack on a checkpost close to a military complex in northern Pakistan.
MEXICO CITY — Grappling with low supplies of swine flu vaccines, President Felipe Calderon persuaded drug makers this week to sell him 30 million doses, while 1,000 Mexicans lined up for an experimental vaccine they hope can speed up supplies.
DERA ISMAIL KHAN, Pakistan — Residents fleeing a 6-day-old Pakistani army offensive in a Taliban stronghold along the Afghan border reported Thursday that the insurgents are digging in for a fight and travel the roads freely.