Pa. teens plead not guilty to hate crime charge
Young sailor Dekker's dreams dashed
THE HAGUE, Netherlands — Just four months ago Laura Dekker was a carefree 13-year-old with an extraordinary dream — to become the youngest person to sail solo around the world. On Tuesday, police hauled her home — clutching a suitcase and guitar — from a mystery trip to the Caribbean, and child care workers sought to remove her from her father's custody.
DC asks judge to dismiss gay marriage lawsuit
Civil rights group SCLC unseats 2 leaders in probe
Prince William spends night on London streets
ACLU contests RI school's pay-to-play sports edict
Pa. teens to be arraigned on hate crime charge
Mexico City 1st in region to approve gay marriage
UN: Ugandan rebel attacks may have been war crimes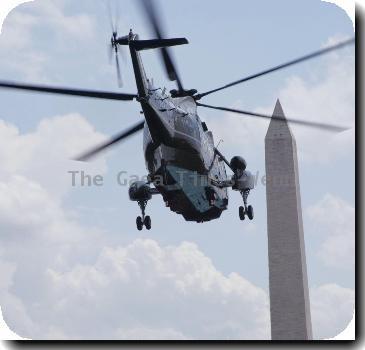 Group: HIV/AIDS among Top 10 crises of the year
Reports: Dutch teen sailor found in Caribbean
Hunger still stalks Afghan children despite aid
Prison population to have first drop since 1972
Jail population could have first drop in 4 decades
'Teen Mom' shows interrupted lives
NEW YORK — Amber Portwood's lunch with a friend keeps getting interrupted by a crying baby. The problem is, the baby is Amber's. She packs up and leaves the restaurant before she can finish eating.
RI officer charged with assault on cuffed woman
Mumbai gunman recants confession, alleges torture
Diocese bankruptcy judge unseals victim settlement
CA parks agency settles lesbian harassment suit
Top source countries for foreign adoptions in 2009
Foreign adoptions by Americans fall in FY 2009
FBI investigating after video shows RI cop beating
Police: 2 dead in shooting at Texas elderly center
Human Rights Watch: Guinea massacre premeditated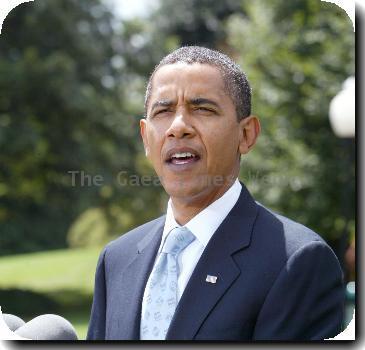 Police: Vt. woman killed mom, had son bury remains
Rescued sailor ends up in Texas homeless shelter
Ariz. judge tosses rape case against Liberian boy
Gun residue on both women in Calif. murder suicide