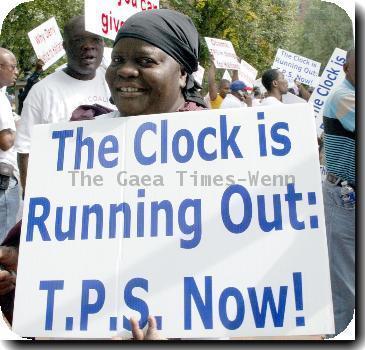 more images
COLUMBUS, Ohio — The caregiver of a black Ohio woman who recanted 2007 allegations of being tortured says the woman has mental issues and has more than once changed her version of what happened.
WASHINGTON — Military personnel will get an above-inflation pay raise of 3.4 percent under a Pentagon policy bill the Senate passed Thursday and sent to President Barack Obama for his signature.
WASHINGTON — Physical attacks on people based on their sexual orientation will join the list of federal hate crimes in a major expansion of the civil rights-era law Congress approved Thursday and sent to President Barack Obama.
CHARLESTON, W.Va. — A woman who claims her 2007 kidnapping and torture ordeal was a lie is being manipulated, according to a lawyer who once spoke on her behalf and raised thousands of dollars for her.
COLUMBUS, Ohio — When a black woman told West Virginia authorities in 2007 that seven white people had raped and tortured her over several days in a racially motivated attack, minority rights groups rallied to her support.
NEW YORK — New York City police say a 49-year-old gay man leaving a corner deli near his home was beaten by two men in an apparent hate crime.
WASHINGTON — Show me some civility, Republicans cried Friday after a Missouri congressman speaking on the House floor was caught on microphone apparently cussing out a fellow Missourian.
WASHINGTON — Despite a vague veto threat by President Barack Obama, the House on Thursday easily passed a major defense policy bill that calls for continued development of a costly alternative engine for the Pentagon's next-generation fighter jet.