Young sailor Dekker's dreams dashed
THE HAGUE, Netherlands — Just four months ago Laura Dekker was a carefree 13-year-old with an extraordinary dream — to become the youngest person to sail solo around the world. On Tuesday, police hauled her home — clutching a suitcase and guitar — from a mystery trip to the Caribbean, and child care workers sought to remove her from her father's custody.
Medieval 'mourners' to leave France for US tour
Sleeping Giant Ski Area near Yellowstone opens
Museum exhibits pictures drawn by Delta passengers
Rainbows underwater in Belize even if sky is gray
1 dead, 5 hurt in Coast Guard boat collision in CA
6 hurt in Coast Guard boat collision in San Diego
San Diego Coast Guard, recreational boats collide
Egypt antiquities chief to demand Nefertiti bust
Too cold for nude protest, NYC bikers switch gears
more images
Treacherous snow storm strikes East Coast
WASHINGTON — A treacherous, frightful wintry storm slammed the East Coast on Saturday and dumped more than a foot of snow in some areas, hampering travelers and shoppers on the weekend before Christmas.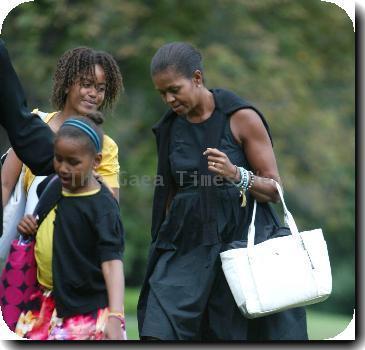 Bikers plan topless ride to protest lane removal
Storm warnings as snow bears down on mid-Atlantic
Good Samaritan robbed, killed in NC home
McLEANSVILLE, N.C. — Authorities say someone robbed and killed a North Carolina coin collector who had offered financial help to those struggling this Christmas.
Shanghai Expo to show baby pandas at city's zoos
Boyd Gaming makes $2.45B offer for Station Casinos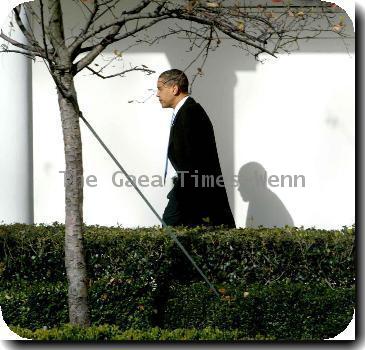 Liechtenstein royal cancels major UK art exhibit
Brazil toddler has 50 sewing needles inside body
Ancient Egyptian wall paintings to return to Luxor
Dubai says moving ahead with Tiger Woods course
4 white rhinos to move from Czech zoo to Kenya
Brazil boy has 50 sewing needles stuck inside body
Ancient wall paintings return to Egypt from France
2010 New Orleans Jazz Fest lineup announced
Famed blue diamonds to join up at Smithsonian
France returns wall paintings sought by Egypt
Snuba mixes snorkeling and scuba
ROATAN, Honduras — Breathing underwater was a strange sensation. It was even stranger because I've never been scuba-certified. Stranger yet that my wife — who is reluctant to even duck her head under water — was happily swimming 15 feet underwater behind me as we plumbed the depths on this island off the coast of Honduras.