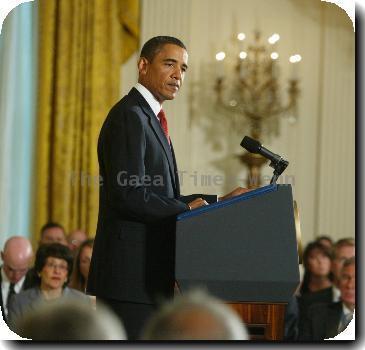 Fannie Mae offers borrowers option to foreclosure
Fannie Mae to rent out homes instead foreclosing
British lawmakers face tighter new expense regime
Pulte Homes posts $361.4M loss for Q3
Pulte Homes Inc. lost $361.4 million in the third quarter, but with the acquisition of Centex Corp., the homebuilder's new orders increased by more than a third.
Outdoor lighting tips: How to brighten the night
Stocks surge on manufacturing, housing data
September pending home sales rise 6.1 percent
Stocks gain at open ahead of manufacturing data
Ahead of the Bell: Pending Home Sales
WASHINGTON — An index that tracks signed contracts to buy previously occupied homes is expected to remain unchanged in September after rising for seven straight months, indicating that housing demand remains strong.
Feds taking action against reverse mortgage lender
Correction: Pennsylvania Foreclosures story
Meltdown 101: Why did GDP rise _ and will it last?