Military satellite launch in French Guiana delayed
Space shuttle Atlantis heads for morning landing
Pirates again attack US-flagged Maersk Alabama
WASHINGTON - A new report has revealed that Pakistan enjoys a substantial lead over India when it comes to nuclear weapons.
Group urges gov't to invest in electric cars
Reports: Iran's Russian reactor startup delayed
Conn. residents: Pfizer land battle unnecessary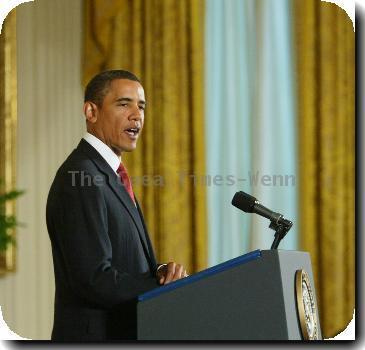 more images
Dakotas might see record sunflower yields
BISMARCK, N.D. — Sunflower crops could set records in the nation's top two producing states this year, helping to blunt a drop in nationwide production and ensure a healthy supply for processors in the United States and Canada.
Carter, wife helping build homes in Thailand
Iran media plans stir talk of elite force at helm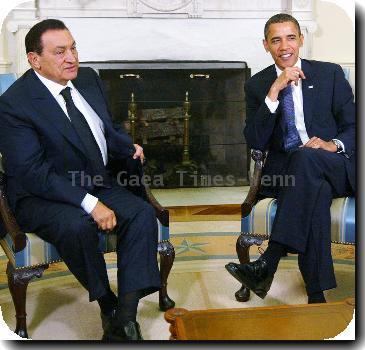 Film documents Mormon role in gay marriage debate
Rhode Island to lose 100 Liz Claiborne jobs
North Dakota flaring less natural gas _ for now
Alaska fights to reverse polar bear listing
French, Afghan troops push into hostile valley
more images
NASA's shuttle launch countdown going smoothly
Feds to probe low milk prices paid to NY farmers
Sands looks to restart Macau casino work next year
Afghan forces get 2 C-27 military support planes
Nigeria militants start peace talks with president
more images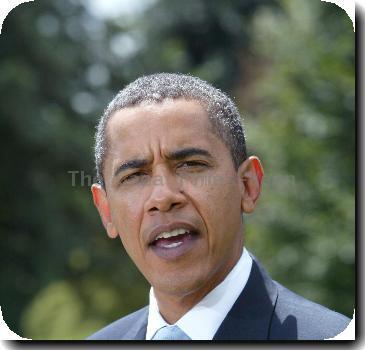 more images
US health agency to take 'fresh look' at Vieques
FHA boss: FHA is not the new subprime
SAN DIEGO — Federal Housing Administration Commissioner David Stevens said Saturday that concerns the agency is headed for the same financial trouble that snared Fannie Mae, Freddie Mac and the subprime sector are unwarranted.